Character Writer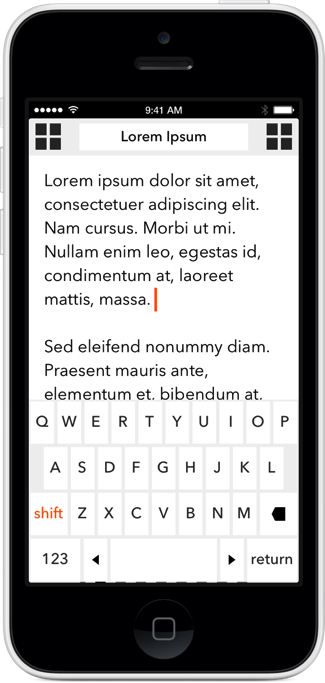 Character Writer is an elegant text editor and the best way to work with special characters on the iPad.
Character Writer's custom keyboard offers you easy access to over 500 special characters while you type.
Designed with style and function in mind, Character Writer is the perfect productivity tool for anyone who writes anything on their iPad.
Easy Access to hundreds of special Characters
Document Sync
Advanced Writing Technologies
A Full Range of Export Options